The Xoliswa Tini Training Academy is based in East London, South Africa and is the latest addition to the Xoliswa Tini Property Group.
Our primary focus is to provide knowledge and training for any person who is passionate about property and wants a career in the industry.
We have developed courses that will guide and educate you in achieving all qualifications needed to be a successful estate agent in South Africa.
Mission Statement
Precision and efficiency are the standards by which we conduct our operation, and we maintain an open accountability with our clients in this regard through transparent, personal involvement with them.
Some may wonder why a strong brand is such a necessity—we enjoy our brand because it creates an expectation in our clients' minds that holds us to our word, that we are a 'banner bearer of hope and inspiration through world class property'.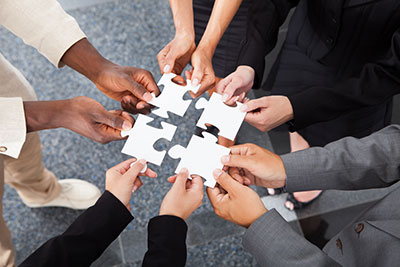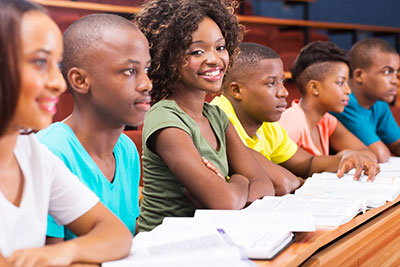 About Xoliswa Tini Properties
Xoliswa Tini Properties was founded in 2003 by serial entrepreneur, Xoliswa Tini.
This enterprising business woman with a postgraduate degree in psychology from the University of Cape Town started as an English and Guidance teacher and practiced for 10 years.
Xoliswa then realised she loved business and went on to buy a supermarket in Mdantsane in East London, which she ran successfully for two years before deciding she deciding she needed a greater challenge.
She fell in love with while in search of a home in East London. She went on to join an established estate agency and building a successful real estate agency.
In 2003, she established Xoliswa Tini Properties.
Making the decision not to employ anyone in that first year of business she worked single-handedly to make a turnover of R25 million in that year alone, testament to her reputation as a powerhouse.
From there, there was no turning back. With her operation still running from her home, she went on to employ her first agent and then a second she trained these agents to become confident and competent agents.
Growth was rapid and soon she moved to premises at the Amalinda Shopping Centre.
Today, the company's head office is located in Tecoma Street in the affluent business suburb of Berea, East London.
From a one-person show to what is fast becoming a property giant with 12 agents and 5 admin staff and a guarantee that more is yet to come.
Read more www.xoliswatiniproperties.co.za