Welcome to Xoliswa Tini Training Academy
XOLISWA TINI TRAINING ACADEMY is leading the way for a new generation of estate agencies in South Africa. We have the right DNA to deliver this promise. More than an estate agency alone, selling a comprehensive range of premium to budget properties, XOLISWA TINI TRAINING ACADEMY is a symbol to South African's. It is a symbol of hope and inspiration to anyone who dreams, and dreams big, despite their current circumstances.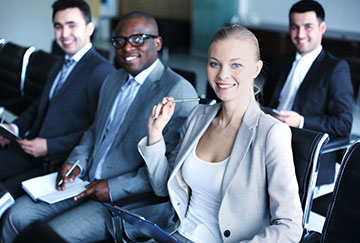 RPL Course (Recognition of Prior Learning)
For the experienced estate agents who currently have a Fidelity Certificate, we recommend Recognition of Prior Learning. (RPL) These agents will be required to keep a logbook and to create a PoE (Portfolio of Evidence.)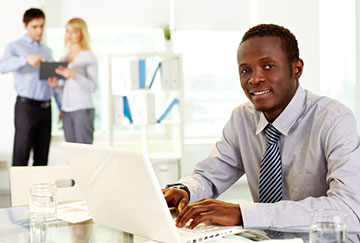 NQF 4 (National Qualification Framework)
This course is for any individual who wants to participate in the property and real estate industry. It serves to support and educate students while obtaining the required qualifications needed to become an estate agent in South Africa.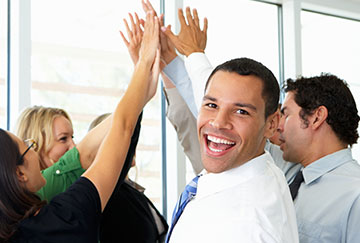 PDE  (Professional Designation Examination)
All estate agents are required to write the PDE as proof of understanding the profession and possessing the skills and knowledge to work in real estate.