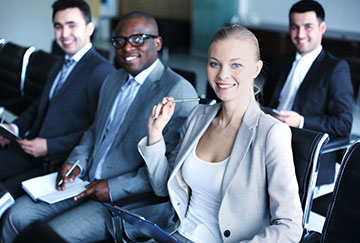 Recognition of Prior Learning (RPL) programme
For the experienced estate agents who have a Fidelity Certificate, we recommend RPL. These agents need to keep a logbook and create a Portfolio of Evidence (PoE).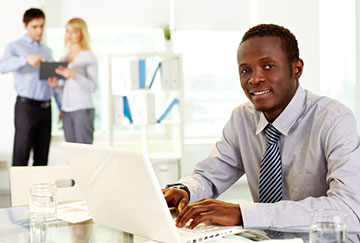 National Qualification Framework (NQF) 4 programme
The NQF 4 is for individuals who want to build careers in the property/real estate sector and is required to become an estate agent in SA.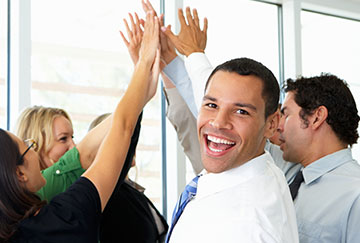 Professional Designation Examination (PDE) programme
All estate agents are required to write the PDE as proof of their understanding of the profession and for possessing the skills and knowledge to work in real estate.