The Xoliswa Tini Training Academy (Pty) Ltd (accreditation number 9728) has been accredited with SETA (Services Sector Education Training Authority) as a provider of education and training.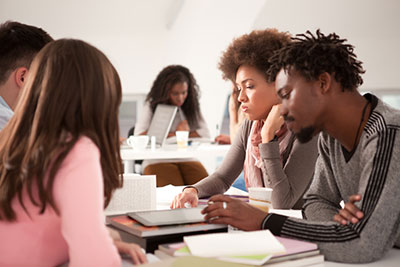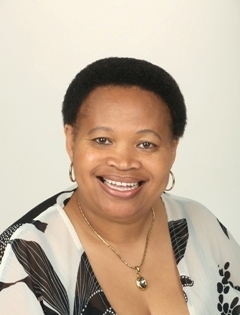 Q&A with Xoliswa Tini
1. Why have you chosen to open the Xoliswa Tini Training Academy?
The EAAB (Estate Agency Affairs Board) is professionalising the industry and since July 15th 2008, they have introduced compulsory internship and educational requirements for all estate agents already practicing and those wishing to become estate agent for the first time. I realised that in order for anyone in the Eastern Cape to do these courses, we need to go out of our province as there is no service provider who can offer this service. With that in mind, I saw a wonderful opportunity to fill this gap in the Eastern Cape and service my community.
2. What do the courses involve?
Guided training and assistance for aspiring estate agents in the Eastern Cape. We have put together an incredible team who will be able to provide our students with the skills and knowledge that they need to be a successful estate agent.
3. What qualifications do I need to apply? 
All you need is a Matric and a passion to learn and grow in the field of real estate and property!
4. Can I do the courses on a part time basis? 
Yes and no, The NQF 4 is year long course, which includes a compulsory internship which is very time consuming and essential to getting your qualification. The RPL course will only be between three and four months, so you could get back to your career in just a few months.
5. How will this academy help me?
Once you have completed this qualification at the Xoliswa Tini Training Academy, you are able to get involved in a wide variety of Real Estate opportunities. Being an estate angent is a fantatsic career path and will hopefully lead you to sucsess! 
 6. How do I apply?
Simply fill in the application form and send! Don't forget to state which course you are applying for.
7. What happens after I qualify?
There will be opportunities for you to apply with Xoliswa Tini Properties or any other estate agent. You are now qualified and ready to work in the real estate field.